Quality & Value
Since inception, Primax Agencies has concentrated on ensuring quality control over all our export products.
Excellent Service
At Primax Agencies, our driving force is ensuring that every client is well served.
Reliable Supply
Here at Primax Agencies, we strive at all times to ensure that we offer a steady supply of fresh farm products.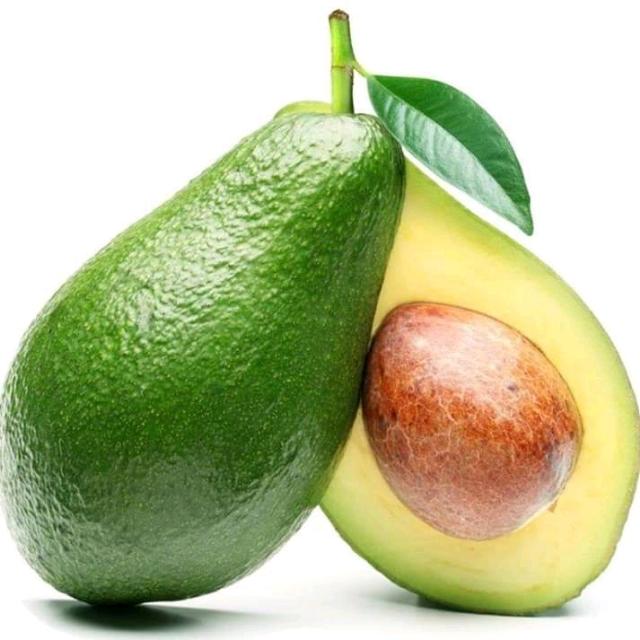 Welcome to Primax Agencies
A leader in export of horticultural produce.
Primax Agencies was established in the year 2013 with the aim of filling the gap between farmers and potential markets.Our goal is to produce,source and export quality agricultural produce which meet customer expectations.We have the necessary quality certifications and production systems to supply safe and quality produce.
Our Mission:
To be a global leader in production and export of agricultural produce.
Our Vision:
Our vision is to meet customer expectations through production and export of best quality agricultural produce.
What We Do:
We produce, outsource, process and package agricultural produce which meet customer requirements